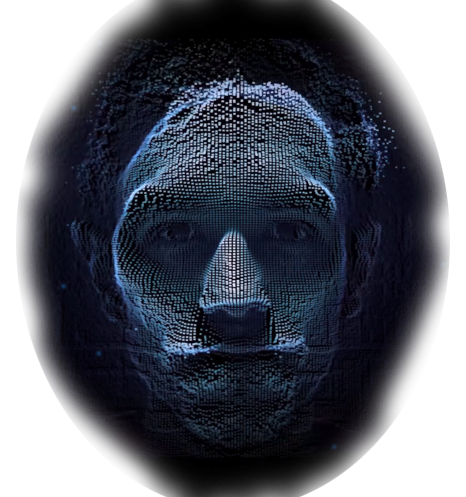 THE FUTURE OF HIRING
AI, blockchain, neuroscience and human performance provide the analytics that bring out the best in you and your people.
Human performance teams up with AI, blockchain, and neuroscience to validate the candidates that fit your company culture and who can perform beyond what their résumé claims.
We look beyond the résumé to provide the next level of intelligence and a higher dimension to your hiring.
How? By quantifying concrete data points on human potential, strengths, workplace performance, and leadership attributes, we provide the necessary data for easy onboarding and targeted training.
We provide not just a hiring tool, but a culture temperature gauge, retention device, and the data that help to optimize your leadership development in seconds.